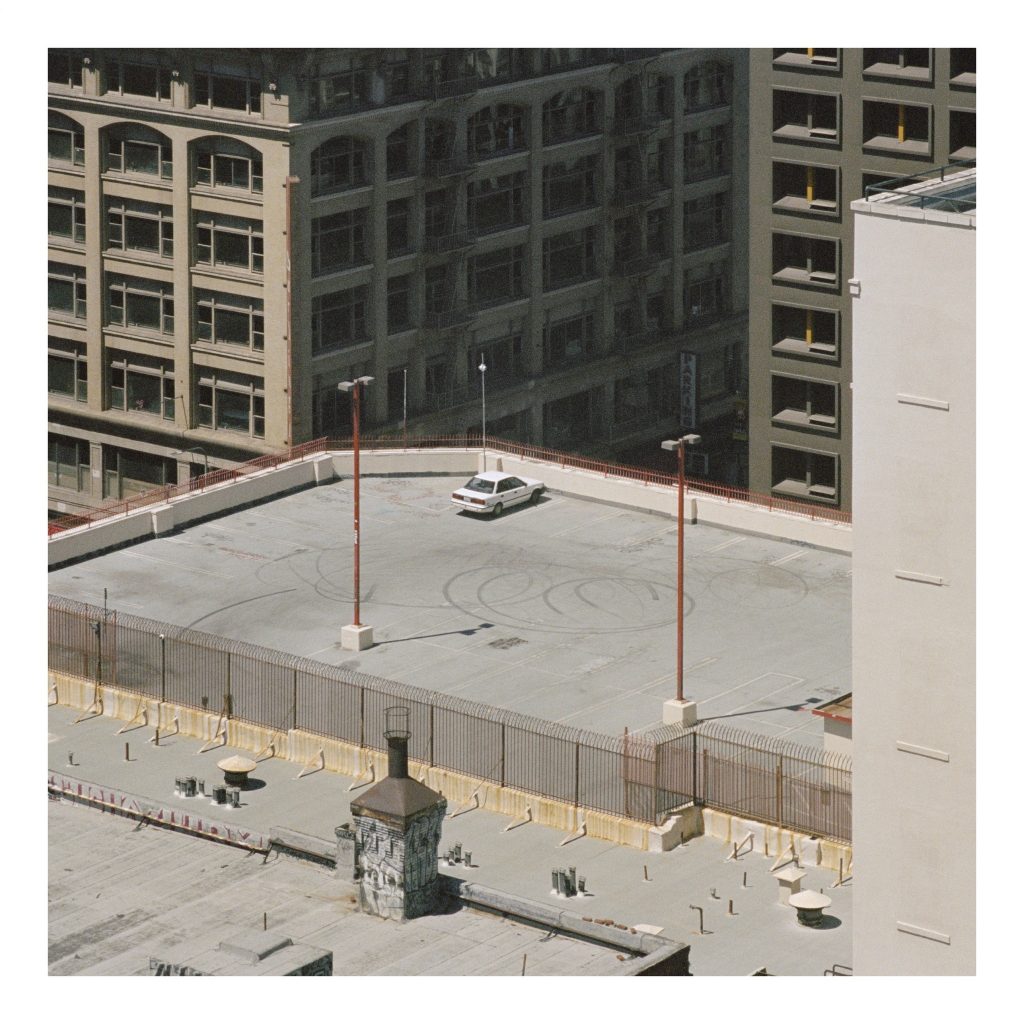 Les Arctic Monkeys viennent d'annoncer leur tant attendu septième album.
Intitulé The Car, il succèdera à Tranquility Base Hotel & Casino, et sortira le 21 octobre 2022 chez Domino Records.
There'd Better Be A Mirrorball
I Ain't Quite Where I Think I Am
Sculptures Of Anything Goes
Jet Skis On The Moat
Body Paint
The Car
Big Ideas
Hello You
Mr Schwartz
Perfect Sense
The Car sera disponible au format vinyle, CD, et cassette.
Des bundles sont d'ores et déjà disponibles en précommande sur la boutique officielle du groupe, à cette adresse:
https://store.arcticmonkeys.com/
Le vinyle gris « Deluxe » est exclusif à la boutique officielle du groupe.
Et sachez que les disquaires indépendants vont vendre une édition « Custard » (couleur crème anglaise)